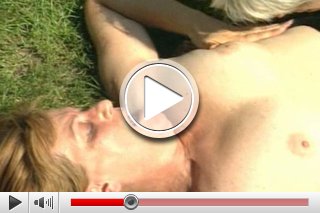 Horny ladies in the garden are discovering their horniness mutually...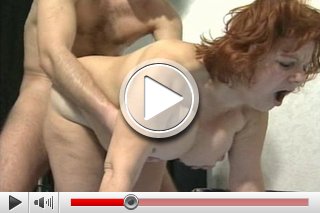 The mega boobs of an horny grandmother are in lustful rhythm! They swing like church bells...Ding-Dong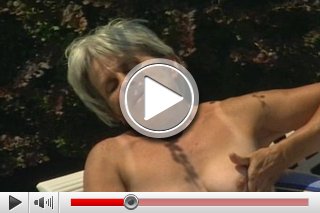 Granny with grey hairs always becomes horny if the temperature rises outside! She undresses and makes love with herself onto a bank in garden...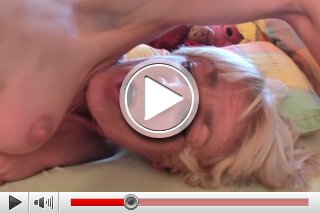 Wrinkeld Rita rides like a wild mare. At this age she doesn't have XXX often and she's enjoys it really...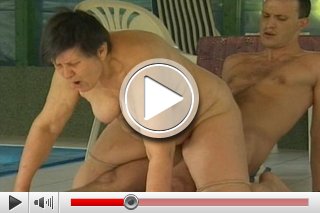 Gotcha!! Grandma has fun with her loverboy and her horniness grows…