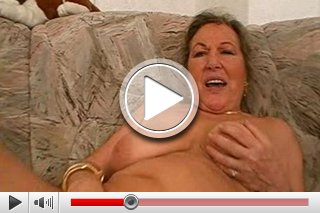 An immoral offer! Grandma wants to cook for him if he gives extensive XXX sometimes....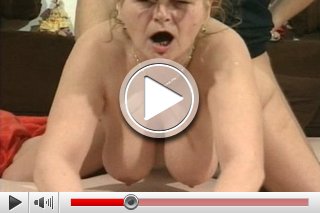 The sexual preferences of the elderly lady are doggystyle and XXX-Style. Isn't that horny?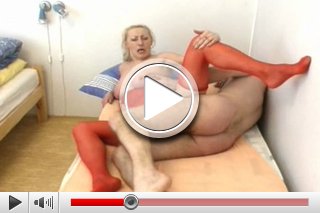 Grandma wears her hot hold-up stockings and teases the young guy…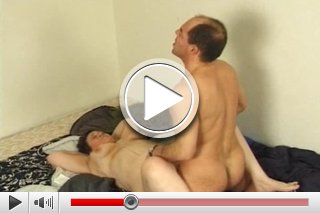 Grandma meets young loverboy! It's important to her 'cause she is still hot for XXX...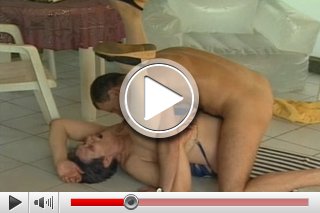 Chubby Grandma dresses her sexy dessous inlusive hold-ups on and makes a hard fuc... at the pool...