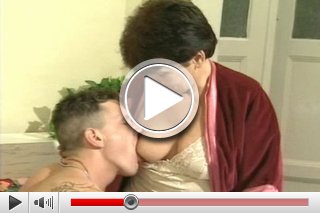 e elderly lady has a nice time while sexual activities! She rides like a wilde mare in galopp...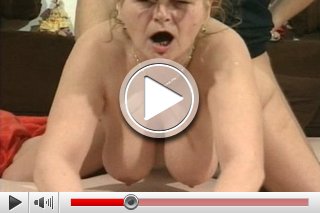 The sexual preferences of the elderly lady are doggystyle and XXX-Style. Isn't that horny?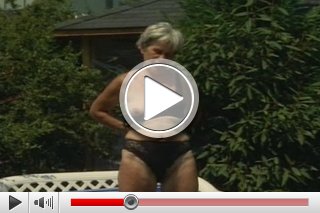 Old, wizened and a slight facial hair but she still can not get enough! She wants to be stroked and spoiled...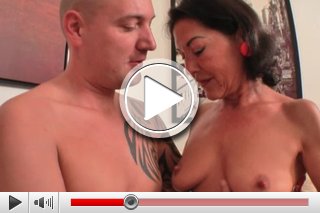 Carmen looks very good for her age! Cause of that is she has XXX constantly - and other horny things, too...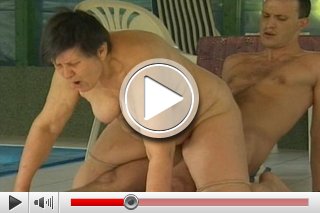 Gotcha!! Grandma has fun with her loverboy and her horniness grows…